Experiments Can Lead To Beautiful Things
Combining the leading technologies and utilizing latest knowledge base are the good starting point for higher productivity.  While there are challenges, we commit to achieving best for our clients.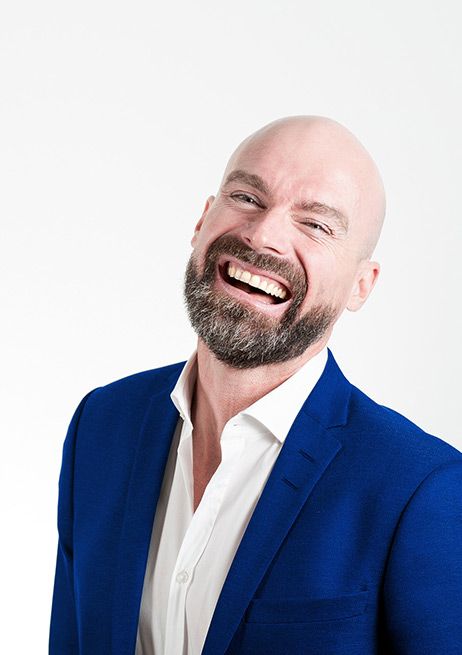 We are committed to creating sustainable value for all our stakeholders and customers
---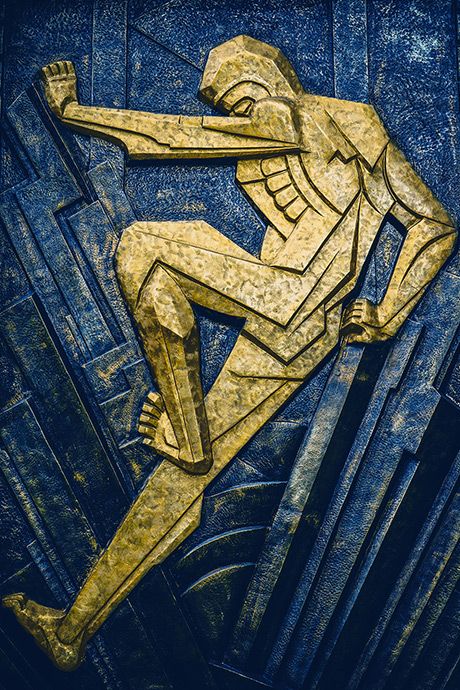 01
THINK OUT OF THE BOX.
Web based system is the foundation of our accounting services, from day to day accounting workings to more sensitive advisories; therefor we believe user friendly network portal, dedicated for each client is important.
---
02
ALL THE BEST PROJECTS.
Corporate accounting system and dedicated tax services provided by licensed professionals. Utilizing system based service designs, clients can benefit from close commitment from external advisors in daily decision makings and in more strategic analysis.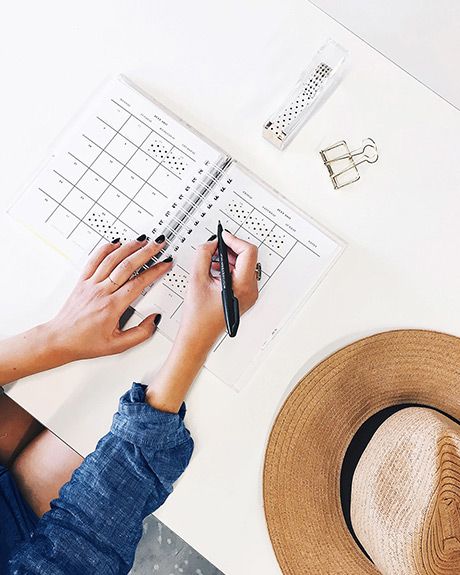 ---